Transportation documents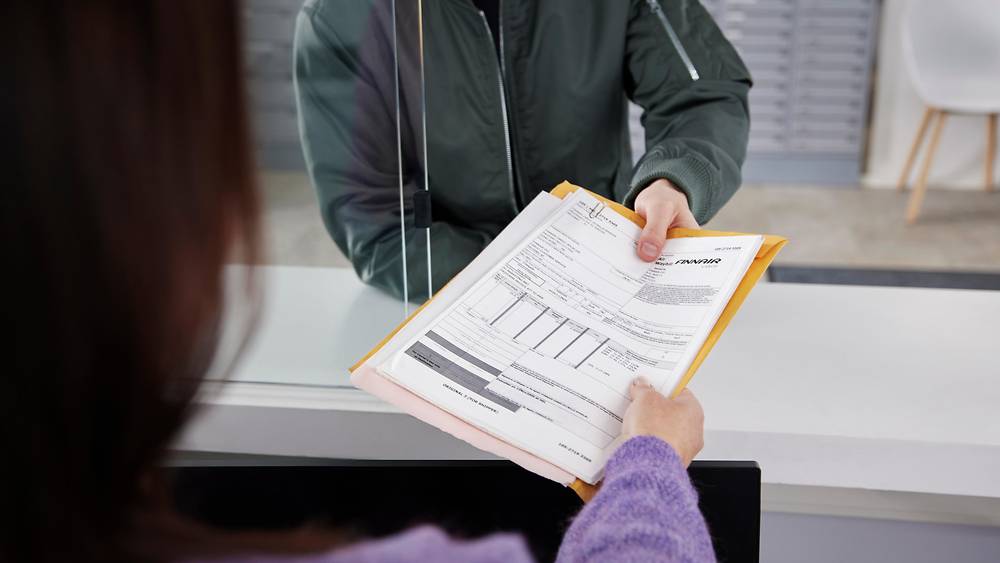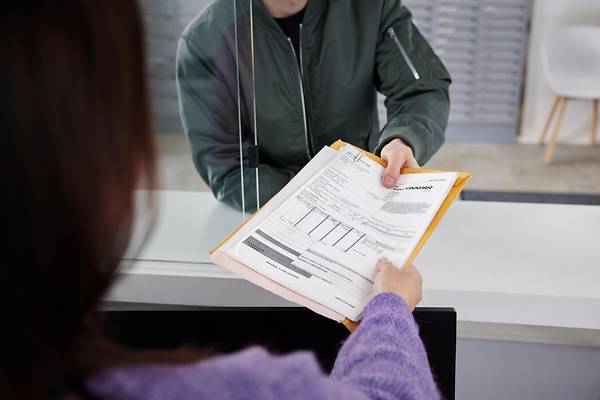 Air waybill
The most important document in air cargo transportation is the transportation contract, known as the air waybill (AWB). A cargo agent or airline draws up the contract by issuing an air waybill, the form of which is approved by the International Air Transport Association (IATA).
The air waybill is created based on the shipper's instructions and the air transport regulations of the countries concerned. The conditions of the contract are printed on the reserve side of the original air waybill.
The air waybill has numerous purposes:
  Confirms the transportation contract between the shipper, the carrier and the consignee.
  Confirms that goods have been accepted for transportation as air freight.
  Constitutes the shipper's assurance that they have observed the conditions of the contract.
  Serves as an important document for customs, banking and other transactions. It is also a receipt for payment of air cargo.
  Serves as the shipper's proof of ownership under Article 12 of the Warsaw Convention.
  Defines the limits of the carrier's liability.
  Conveys to airline personnel the shipper's instructions concerning the routing and the handling during loading and storage.
Other documents for downloading