Vulnerables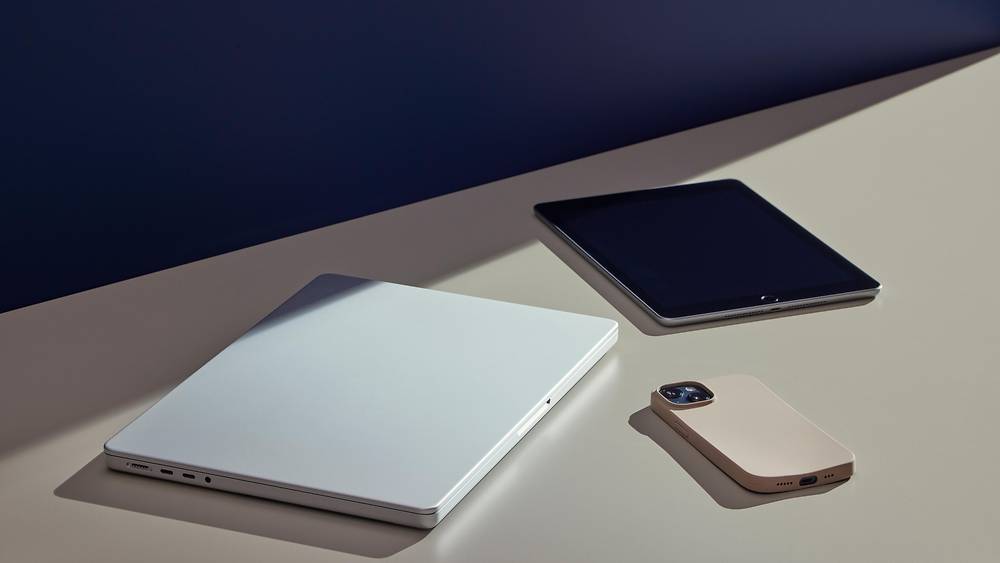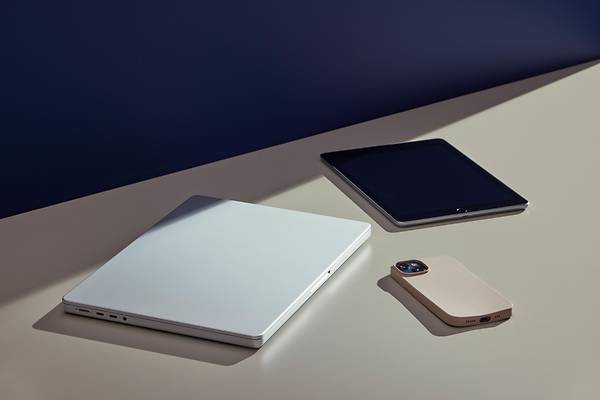 Protection and trust
Vulnerable cargo can consist of various equipment or sensitive goods that need special attention and protection. These items may be particularly vulnerable to theft or pilferage, e.g. high-value telecommunication or computer equipment or other high value items. Need to ship fragile goods? With years of experience, we can offer a trusted service with complete peace of mind. Shipments are handled and stored under surveillance and/or access to them is restricted.
Shipments containing vulnerable cargo may not be transported on road feeder services (RFS).
The air waybill must show accurate weight and package dimensions. It should show also words "Vulnerable Cargo".
Packaging and labelling
Packages shall be adequately packed in such manner that it becomes immediately apparent when the outside wrapping is broken. It is the shipper's responsibility to assure that packaging is tamper evident. When shipping vulnerable shipments on wooden skids (e.g. electronics) it is highly recommended to cover the whole skid with non-transparent over pack.
Strict attention must be paid to packaging standards:
Inadequately packed or damaged shipments shall be refused, e.g. transparent plastic materials that reveal the contents of the shipment or other wrapping materials of poor quality.
All packages are examined at the time of acceptance for any sign of defect. Each package is check-weighed and weights verified against documents.
All packages are to be securely closed and contents tightly packed.
Packages must not bear labels or marks calling attention to the nature of the contents.
Strict attention must be paid to packaging standards.
No weight limitations.
Need speed? FIRST product is your choice.