Company info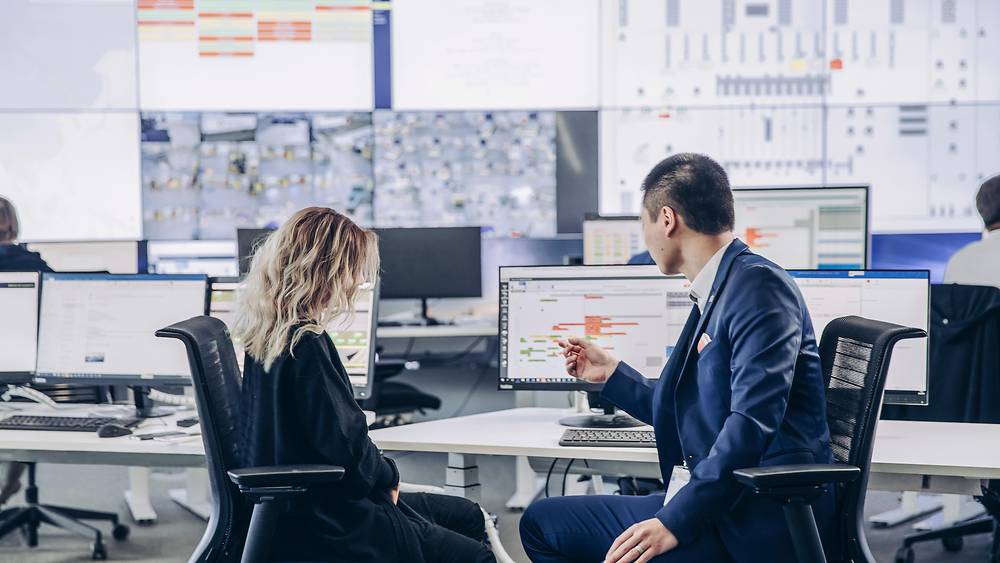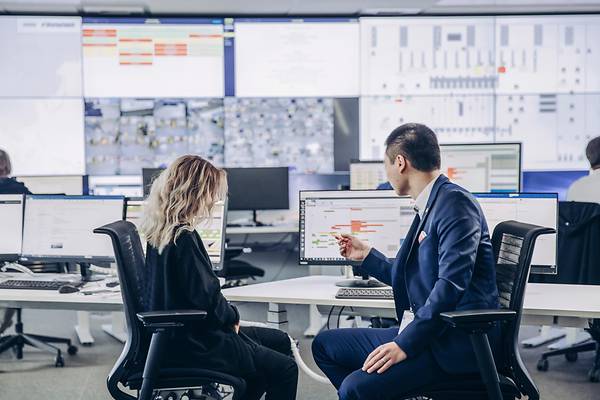 Finnair Cargo today
Finnair Cargo is a modern air cargo carrier offering fast, high-quality transport between Asia, Europe and North America through its Helsinki hub. Finnair Cargo specialises in temperature-controlled cargo, such as pharmaceuticals as well as seafood and other perishables. The operations at its state-of-the-art COOL Nordic Cargo Hub at Helsinki Airport are designed using modern technology and data monitoring systems to radically improve transparency and efficiency of air cargo shipping. In 2022, Finnair Cargo reached a record revenue of 352 million €, carrying a total of 122,719 tons of freight.
Founded in 1923, Finnair is one of the world's oldest continuously operating airlines and celebrates its centenary this year. During summer season 2023 Finnair offers cargo service to/from approximately 60 destinations in Europe and 15 cities in Asia, Middle East and the United States with its Airbus fleet that includes seventeen A350s.
(Opens in a new tab)
Our values
Our values have been built together with our employees during different phases of our company's history. These values guide the way we execute our work daily across operational units.
Simplicity
Courage
Commitment to care
Working together
Our plans
Finnair's objective is to create sustainable profitable growth. We at Finnair Cargo want to offer the best possible products and services to our customers and utilise our expertise and competence in handling special cargo products. Our future is sustainable, and we have a highly ambitious goal to become carbon neutral by 2045. This plan can only be achieved in close cooperation with our customers and partners.
Finnair in the past
Finnair has a highly colourful history of 100 years. Finnair's first commercially operated flight was to carry mail from Helsinki to Tallinn. Finnair's story has been right in the heart of many historical events in our regions during its early years. After World War II, the Finnish government acquired a majority holding of the company and remains the biggest shareholder today.