Certificates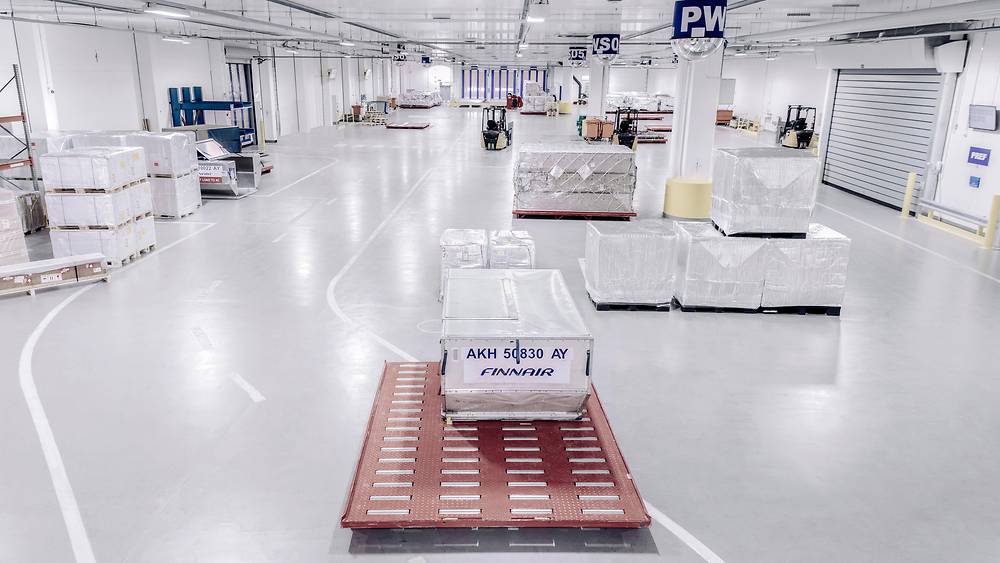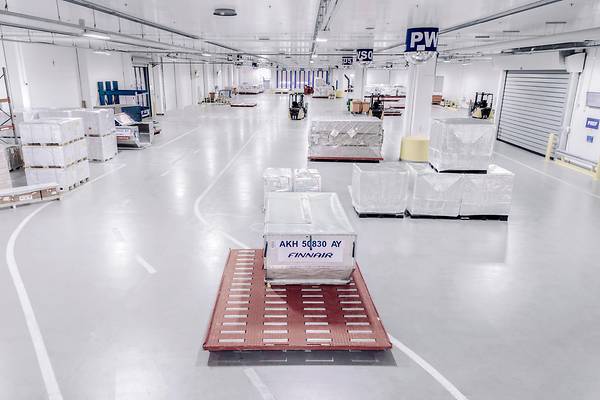 Finnair Cargo specialises in carrying temperature-controlled cargo. We have built our operations to excel in facilities and special cargo handling processes. As evidence of our long-term commitment, we are proud to showcase all the relevant standards in handling.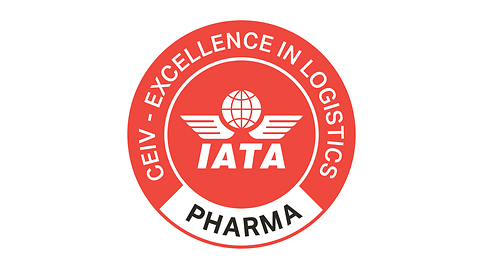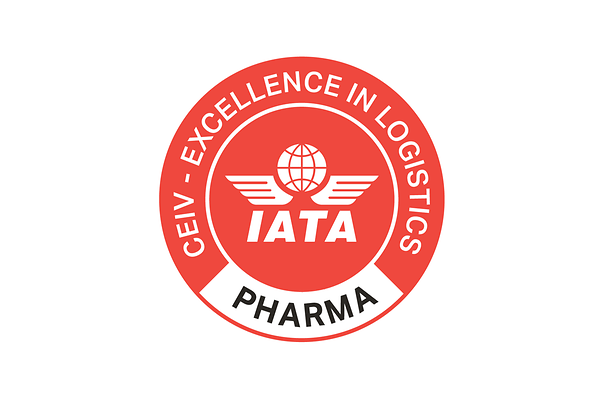 IATA Airline CEIV Pharma and Ground Handling CEIV Pharma
Finnair was the first airline in the world to achieve the IATA Excellence for Independent Validators in Pharmaceutical Logistics (CEIV Pharma certification) in 2015. Our COOL cargo terminal also achieved the Ground Handling CEIV certification in 2018, and both Finnair and its COOL terminal have been re-certified with CEIV Pharma for the second time in autumn 2021.
The importance of the CEIV certificate is to create global consistency in the transportation of pharmaceuticals. The CEIV certification program aims to protect product integrity from temperature excursions and contamination situations as well as overall improve the handling procedures and staff competence of pharmaceutical products.
(Opens in a new tab)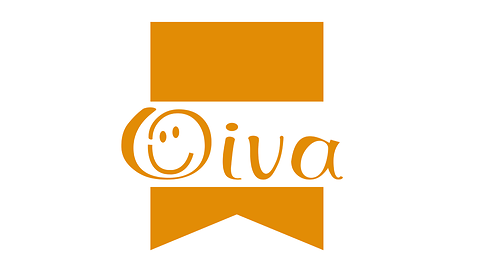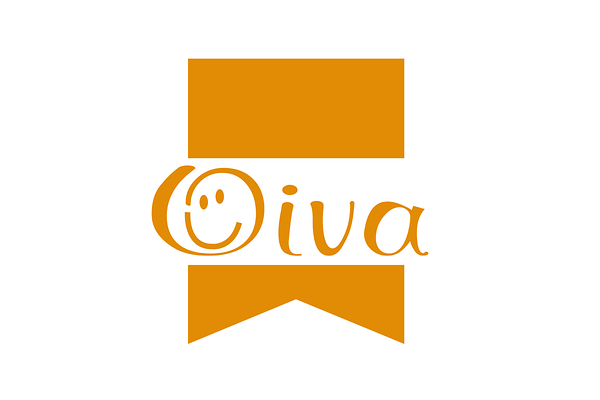 Oiva certificate
Oiva is a publication system for food-control information coordinated by the Finnish Food Authority. Finnair Cargo has achieved the highest level of excellence OIVA certificate in handling alimentary products at our premises in COOL Terminal.
(Opens in a new tab)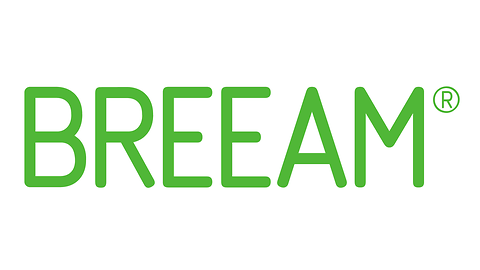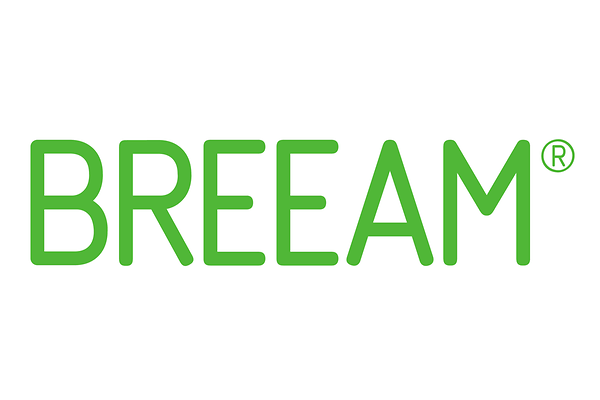 BREEAM certificate
BREEAM (Building Research Establishment Environmental Assessment Method) is the world's first sustainability assessment method for buildings. Our COOL Terminal at Helsinki Airport adopted the BREEAM process at the very beginning of the design stage for the new terminal, which was opened in 2018. The construction time BREEAM certificate considers all stages of the building design and construction against widely recognised sustainability benchmarks related to topics such as traffic and location, energy and water efficiency, material selection and usage, responsible sourcing and risk assessment processes.
The entity administering the BREEAM sustainability assessment process awarded the facility with a 'Very Good' rating. The development is following Finnair Group's ambitious targets to have carbon neutral non-flight operations by 2030.
(Opens in a new tab)