Domestic cargo in Finland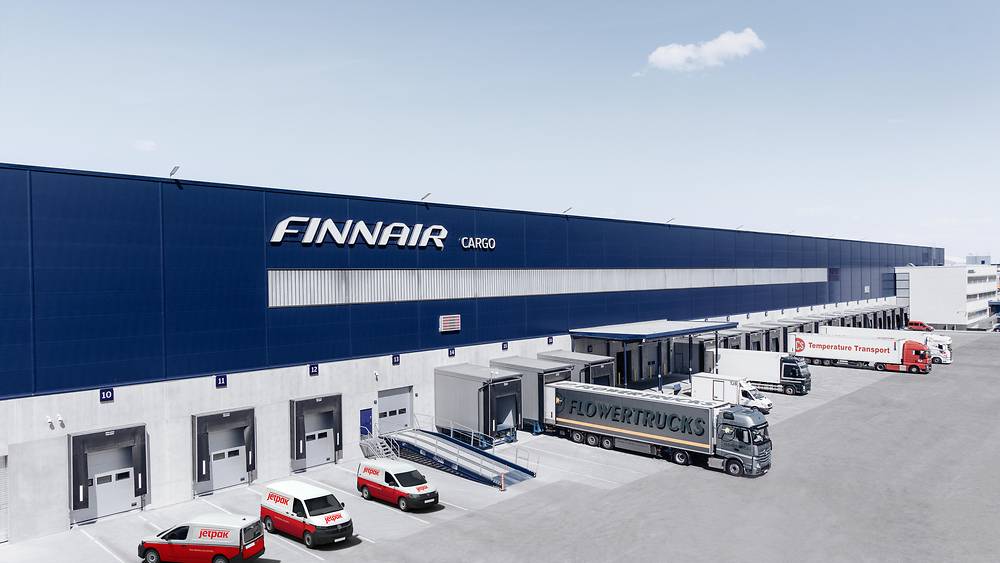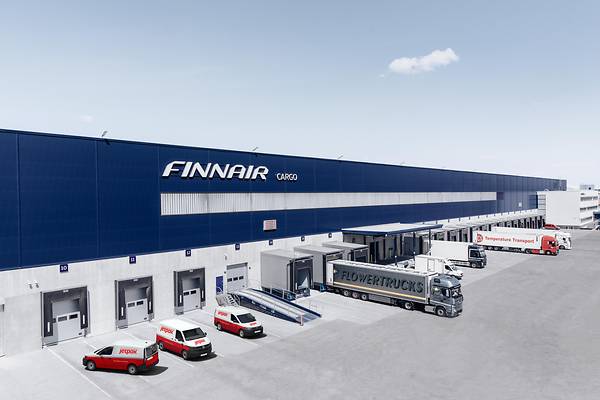 Cargo transport in Finland in cooperation with Jetpak 
Finnair Cargo is partnering with Jetpak for domestic cargo handling in Finland. Jetpak was founded in 1979 in Sweden and has been working with Finnair Cargo since 1993. Today, Jetpak is responsible for sales, booking and shipment deliveries to Finnish destinations beyond Helsinki. 
General cargo items and selected temperature-controlled items are accepted for transport within Finnair network in Finland. Jetpak can provide further information on specific route capabilities for special cargo shipments. 
Note! All private customers and companies must use IATA approved forwarding agents when sending shipments abroad from other Finnish airports than Helsinki.
Finnair Cargo accepts shipments only on prepaid (PP) basis, except in some exceptional situations (e.g. return shipments) in which CC (charges collect) shipments might be accepted if pre-approved by Finnair Cargo Customer service. For further information please contact our Customer Service (cargo.customerservice@finnair.com).
Jetpak Finland Oy
Telephone (international calls)
Telephone (domestic calls)
E-mail
Address
Rahtitie 1 B, 2nd floor
01530 Vantaa
Finland
(Opens in a new tab)
Jetpak Service
Jetpak offers a variety of transportation services in Finland, including time-critical Jetpak Direct service which delivers door to door within hours of arrival, airport to airport; Jetpak Linehaul and Jetpak Next Day deliveries.
For further information on the offering please visit Jetpak website.