BUSINESS - regular cargo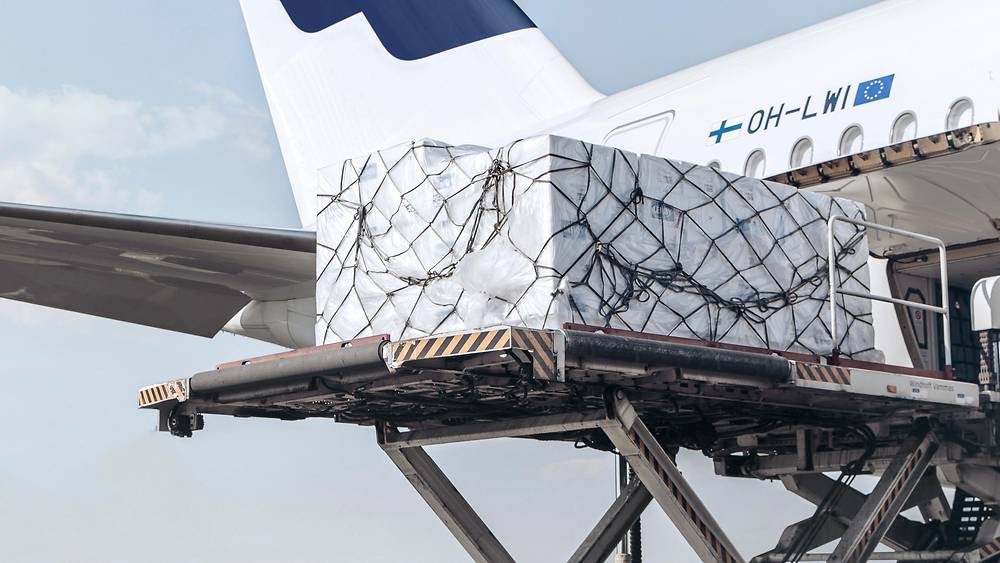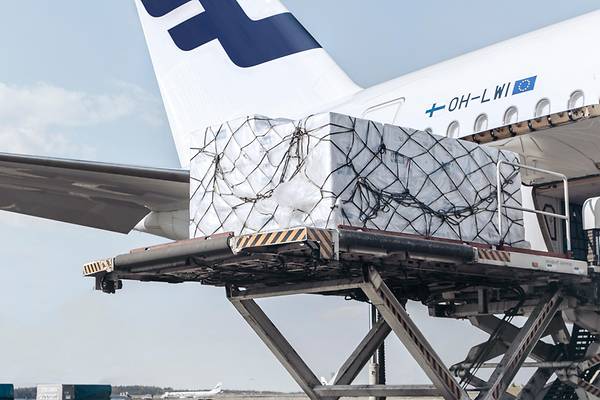 Finnair Cargo's BUSINESS service offers a reliable solution for your cargo shipments. It is ideal for continuous cargo traffic and it is available for all special cargos too. BUSINESS cargo covers also contractual traffics and IATA TACT priced shipments.
Benefits of BUSINESS cargo for customers
Regular flights and road feeder service (RFS) within Finnair's network
Reliable and smooth service for general cargo that does not require special handling
Available for special cargos too (see information below) 
New bookings up to the day of departure, subject to cargo acceptance times
Easy and fast bookings through our online booking sites or by contacting Finnair Cargo's local Sales/Reservations
BUSINESS product features
| Feature | Description |
| --- | --- |
| Cut-off time and cargo availability after landing at HEL* | See acceptance and delivery times at our Helsinki COOL hub |
| Special cargo acceptance** | |
| Shipment size limitations | See cargo capacities and ULD specifications according to aircraft type |
| Customer service | |
| Network | Finnair flights & road feeder services (RFS). See network information. |
Other terms
* Outstations: handling times subject to station capabilities – please contact your local office for further information.
** DG shipments, including SHL, ELI, ELM, ICE, RRE, REQ, RDS and MAG, subject to DG acceptance check. See acceptance times through the link above.