Special cargo products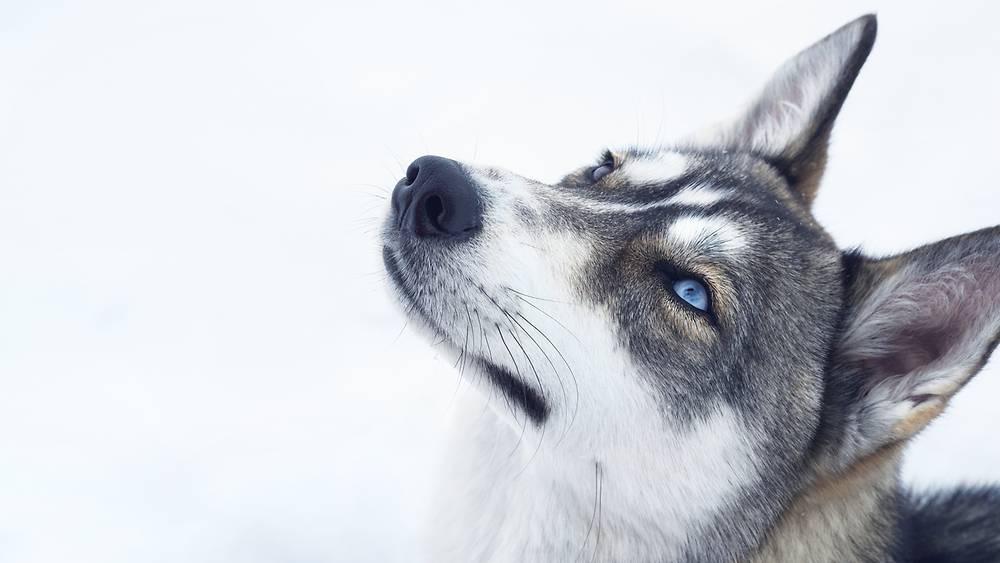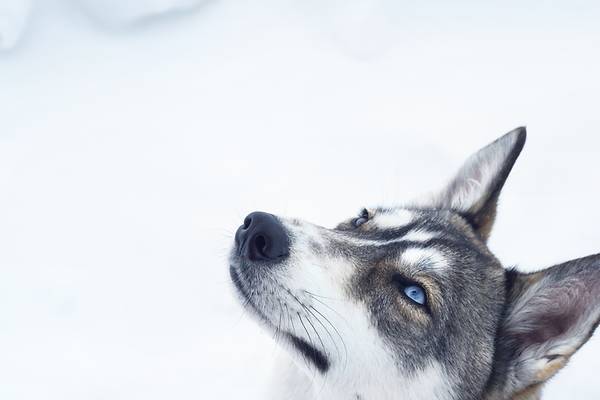 Prior to sending special cargo, such as animals, dangerous goods or valuables, you should familiarize yourself with some of the specifics. On these pages you can find information on different types of special cargo, as well as their packaging requirements and instructions.
Finnair carries most special cargo both as FIRST or BUSINESS products, depending on your transport needs.
To find more information please choose the special cargo type you wish to send.
Note! Finnair has placed an embargo concerning hunting trophies, including their skin/hide and all articles made from or containing parts of such animals.