Valuables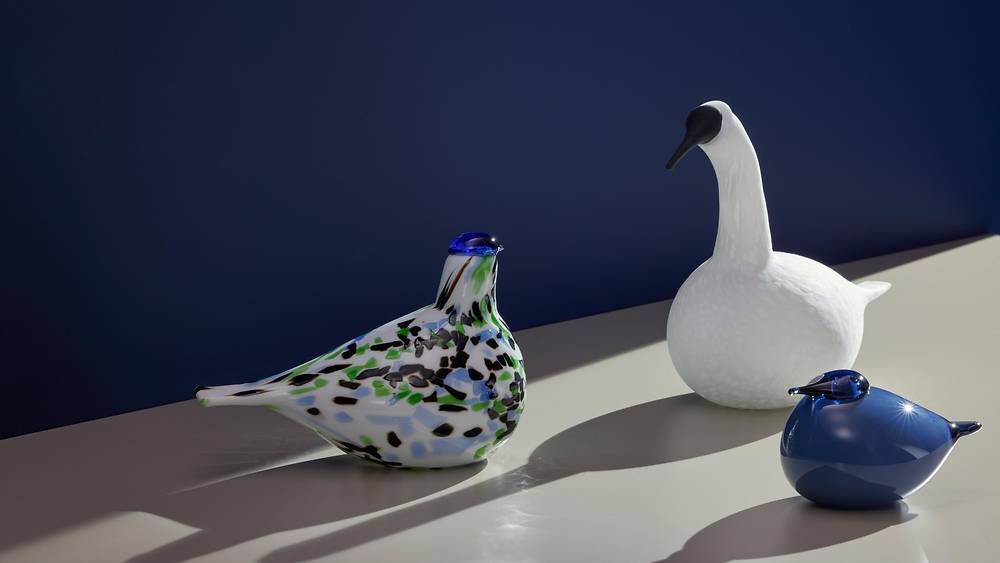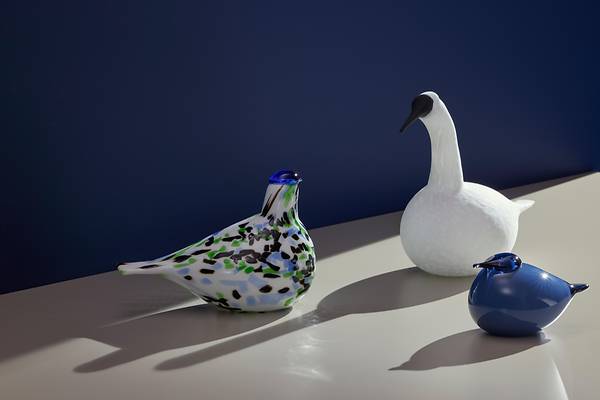 Shipping high value items
Precious shipments need special attention to ensure safe and secured transport. Valuable shipments are treated with extra care. They are handled under specific security measures from acceptance to delivery in accordance with local regulations and conditions both at origin and destination.
Service features
Storage in vault or similar enclosure
Escort service from/to aircraft
Always travel as booked and confirmed
Confidentiality
What qualifies as valuables?
Any precious or high value item - having a declared value for carriage of US $1,000 (or equivalent) or more, per gross kilogram; (in the United Kingdom: GBP 450 or more, per gross kg) – that requires secured transportation chain from acceptance to delivery.
Shipper and consignee are advised to make advance arrangements for acceptance and delivery to minimize storage and holding times at origin and destination.
Shipments containing valuable cargo are not transported on road feeder services (RFS).
Valuable cargo is not accepted in a consolidated shipment loaded in a ULD unless the entire shipment comprises valuable cargo.
The special handling code 'VAL' must be used in all information.
The air waybill must show accurate entries for weight and package dimensions. No actual value of goods should be shown in the AWB. It must show words "Valuable Cargo".
Packages shall be adequately packed in such manner that it becomes immediately apparent when the outside wrapping is broken. It is the shipper's responsibility to ensure that packaging is tamper-evident and that the packages are sealed with adequate seals.
Inadequately packed or damaged shipments are not accepted for transport, e.g. transparent plastic materials that reveal the contents of the shipment or other wrapping materials of poor quality. All packages are to be carefully examined at the time of acceptance for any sign of defect. Each package is to be check-weighed and weights verified against documents.
All packages are to be securely closed and contents tightly packed. Packages must not bear labels or marks calling attention to the nature of the contents.
Due to special handling of VAL shipments max. 50kg/piece weight limit applies to ensure smooth handling and storage of VAL shipments.
Bigger shipments on request.
Booking 24hrs prior to flight departure.
Strict attention must be paid to packaging standards.
Accepted on certified routings.