Mail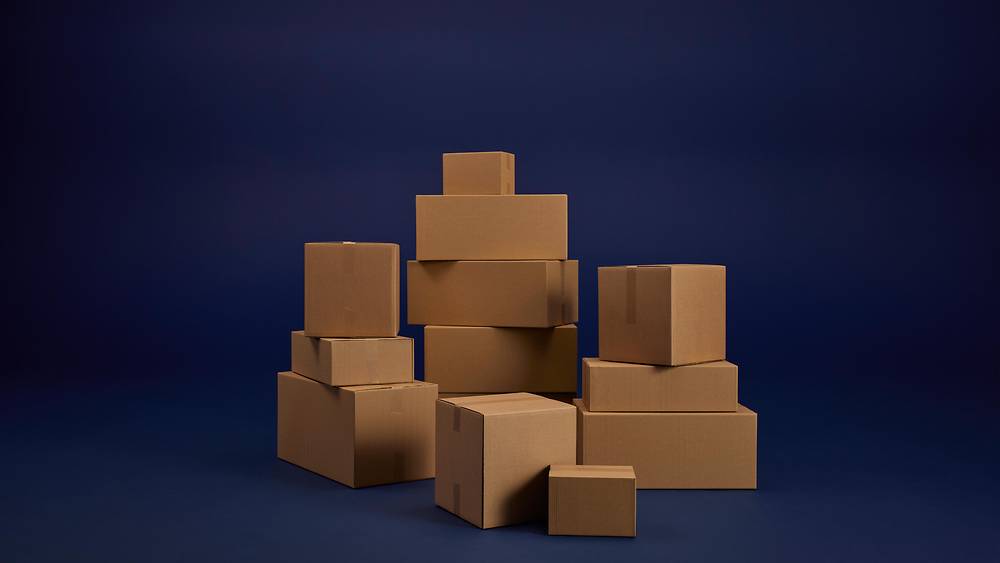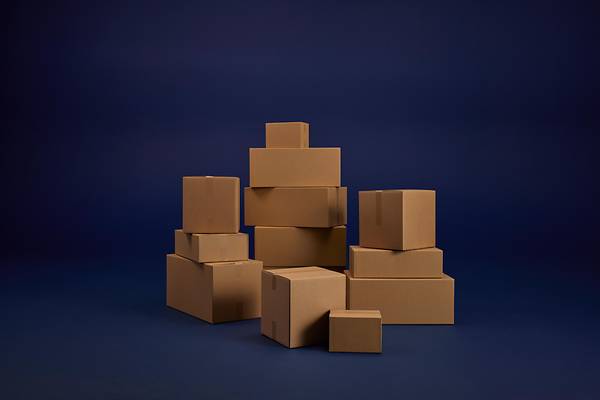 Finnair Cargo has carried air mail since the maiden flight back in 1924. Today the main content of mail shipments has changed from letters to packages with goods shopped online and we carry over 20,000 kilos of mail each day, including express mail (EMS), first-class mail and surface air lifted (SAL) mail, in accordance with their respective guaranteed or estimated delivery times.
The international transportation of mail is governed by the rules and regulations developed by the Universal Postal Union (UPU). The rules and regulations are laid down by the Universal Postal Convention.
All mail submitted for transportation by the post office shall be duly packed, marked and covered with applicable forms.
Packing
Mail must be contained in closed dispatches (envelopes, bags) properly listed on pertinent documents, except such parcels which may be delivered open.
Marking
Each mail bag must be provided with a tag, applicable to mail type in question, showing the dispatch number, office of origin and destination, airport and the weight of the various categories of mail.
Post office is responsible for checking that:
Mailbags, packages, envelopes etc. are in good condition, correctly labelled and sealed.
Mail delivered conforms to the accompanying documents.
Damaged mail is not accepted for transport and it will be returned to post office.