Cargo news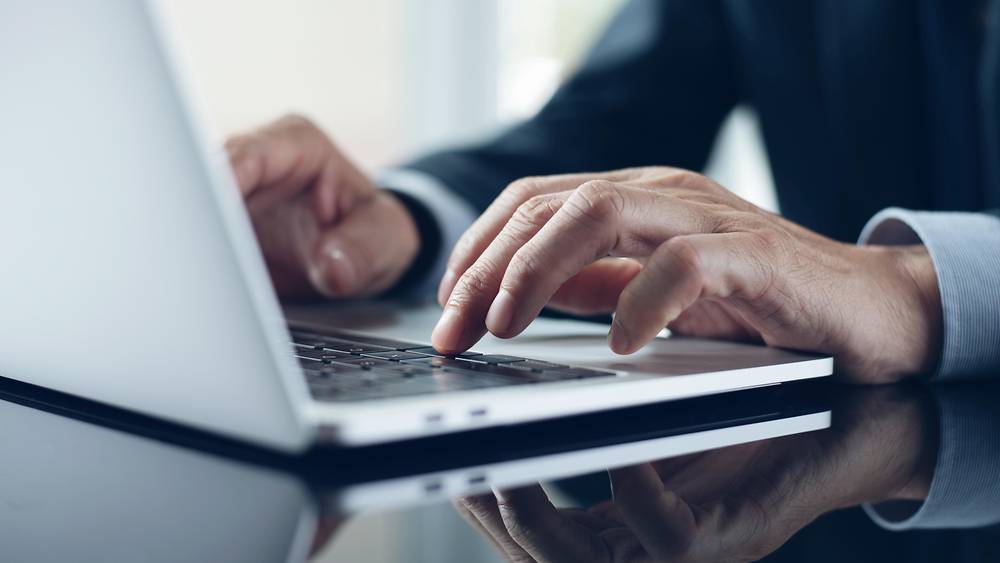 System-to-system connectivity improves accuracy for Finnair and DHL Global Forwarding
DHL Global Forwarding (Finland) Oy is a significant pilot customer for Finnair Cargo's system-to-system booking option. The integration between the companies booking systems is found to increase accuracy and transparency.
Earlier this year Finnair Cargo partnered with WiseTech Global to implement system-to-system booking connectivity. The new agreement enables direct system-to-system booking channels, connecting freight forwarders through CargoWise directly with Finnair Cargo's global capacities.
DHL Global Forwarding is one of the first customers to pilot this option in their own operations. The opportunity to participate in the development of the integration was welcomed warmly. 
- We appreciate the chance to influence any technological developments and get involved in an early stage. Participating in something like this also demonstrates our aim to be a forerunner in our field, Janita Hyppänen, Export Gateway Specialist, explains. 
Her colleague Ville Mäkelä, Manager, Export Gateway & Capacity Management, also sees this co-operation with Finnair as a way to improve customer service. 
- Our approach is always customer first. Even if the booking system cannot be seen by customers directly, it will reflect in improved service quality and faster response times, he states. 
Anja Pöyhönen, Sales Director Europe at Finnair Cargo, shares the enthusiasm for system-to-system connectivity. "Finnair Cargo wants discover and boost digital transformation in air cargo industry and S2S integration is one asset in our tool box to be explored with our customers. We are extremely happy to have joined forces for this pilot with such a leading air freight exporter as DHL Global Forwarding. Together we have witnessed how technology and S2S integrations can form a valuable building block in customer collaboration." 
Less risk of error and improved transparency
Both Hyppänen and Mäkelä feel that the shift to a system-to-system model makes co-operation easier as information flows directly and automatically. The new model also decreases the amount of manual work needed on both ends. 
- Work takes less effort and the risk of human error decreases when less information is entered manually, Mäkelä points out. 
Another benefit is that system-to-system booking offers improved transparency. Information such as cargo capacity and flight schedules can be accessed easier than before. 
Fast developments made 
For DHL Global Forwarding Finland, the wish to implement system-to-system booking has been long-standing. According to Mäkelä, the company had a strong interest in this development and Finnair the best capabilities to execute it. 
With the timing now being right for both parties the co-operation has proceeded quickly and efficiently.
- Any challenges have been resolved instantly and communication between us has worked very well, Hyppänen says. 
Mäkelä also feels that progress has been fast moving, and that Finnair has shown great dedication to the process throughout. 
At the moment, the booking system works well, and the experts at DHL Global Forwarding do not see any need for immediate further development. Instead, they hope that in the future the system-to-system model can be used for all bookings, including special cargo.
- Essentially, we would like to see this as one of our main booking channels to Finnair, Mäkelä sums up.