Cargo news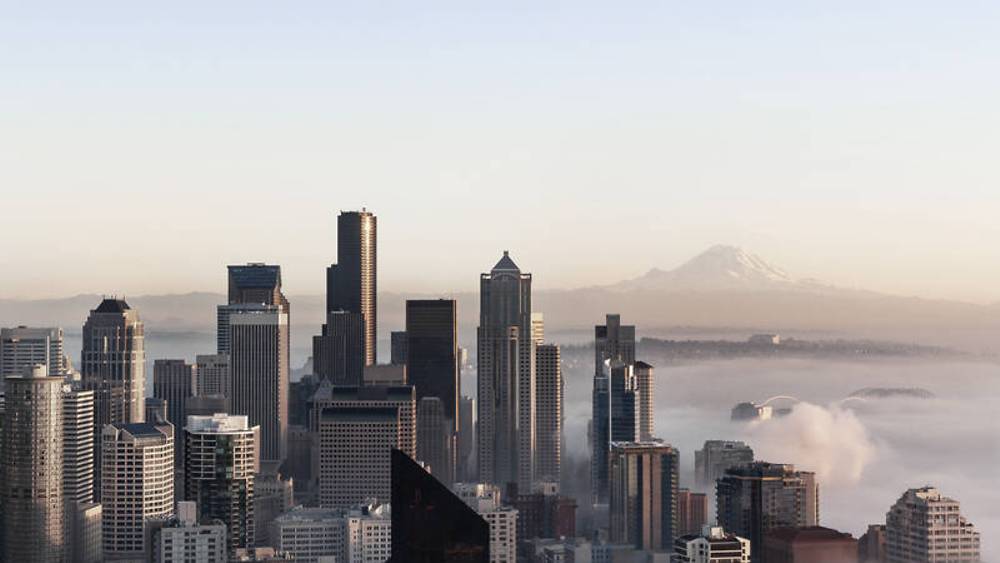 Finnair's route to Seattle offers a great new alternative between Europe and North America
From June 1st, 2022, Finnair is operating a new route between Helsinki and Seattle. The short northern route is a fast and sustainable option that makes it easy to access one of the most growing markets in the United States.
Finnair is flying to Seattle three times a week, on Mondays, Wednesdays, and Fridays. The route is operated with an Airbus A330. The geographical positions of Helsinki and Seattle are ideal for a short northern route, opening a fast and sustainable option for cargo operations between Europe and North America. 
Seattle-Tacoma International Airport (SEA) has consistently ranked as one of the top twenty cargo airports in North America by the Airports Council International (ACI). Its location makes it an important air freight hub, with active domestic and international routes. 
The airport is situated conveniently within easy reach of interstate highways as well as distribution centres, and warehouse facilities. Importantly, there are also two seaports as well as rail connections near the airport, creating more options for connecting cargo services. Even the airport's immediate, surrounding area in the Pacific Northwest is well-populated and has great market demand.
Economically booming area
The Seattle metro area is the 10th largest regional economy in the country and the economy has been growing 2,5 times faster than U.S. economy. The growth has expanded to an annual rate of 4,9 percent. The economy is based on a strong heritage of industry sectors such as aerospace and information technology but has recently been impacted positively by emerging industries such as clean technology and media. 
Seattle area is also known for being the home for some of the most esteemed enterprises in the US, including Microsoft, Amazon, Starbucks, and Nordstrom. 
Washington state is a very active import and export area. In December 2021 the state's value of exports was $5.67B with top export products being aircraft parts, agricultural products, and petroleum products. The value of imports was $5.63B with petroleum oil, natural gas and cars topping the statistics. 
Seattle airport is a growing cargo hub
Seattle-Tacoma International Airport (SEA) has cargo area parking for seventeen widebody aircraft and both port-owned and third party developed cargo facilities. The airport has a wide range of onsite federal inspection services. A variety of operators for air freight, aircraft handling, storage and re-packing, transportation, courier, and cargo processing work onsite as the airport's partners. 
The airport's cargo operations are on a growth trajectory with 2021 being a record-breaking year in volumes. The total air cargo was nearly 500 000 metric tons with international import and export covering 26,6 percent of this. These results put the airport as the 17th in air cargo volumes in North America. 
With the ongoing growth the airport has partnered with private developers to build and lease almost 205 thousand square metres of industrial space in the surrounding area over the past five years. There are also constant improvements made to airport facilities, with one of the ongoing projects tackling air cargo road safety. In the future the airport is going through several renovation and expansion projects. 
Bookings for Helsinki-Seattle route
The bookings for our Finnair HEL-SEA route can be made through Finnair Cargo Online or our local representatives. You can take a look at schedules and availabilities at Finnair Cargo Online.
Finnair Cargo handling agent at SEA
Finnair Cargo's handling agent at Dallas airport is Worldwide Flight Services (WFS). For contact details please see our local contacts.