Cargo news
Anna-Maria Kirchner appointed Head of Global Sales at Finnair Cargo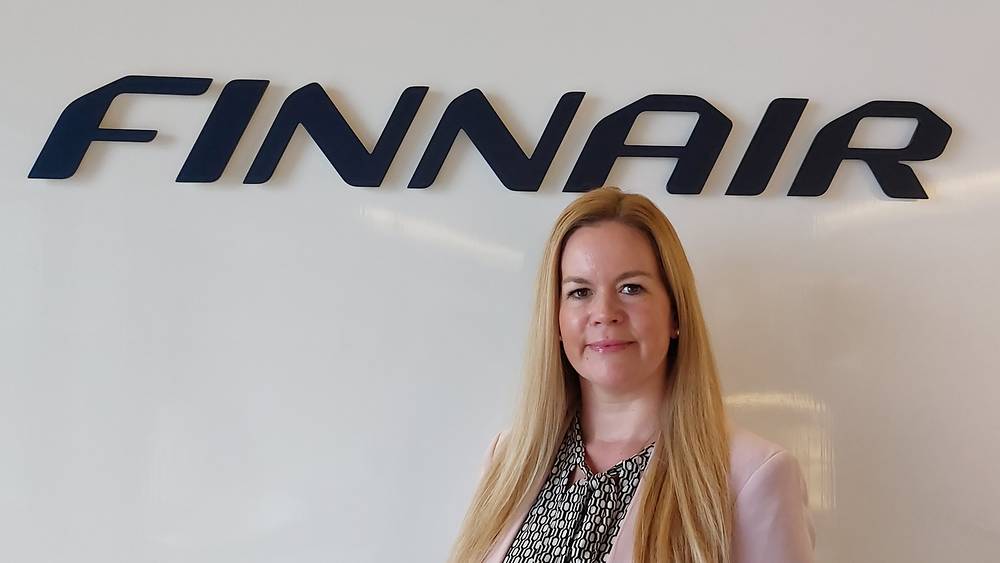 Anna-Maria Kirchner has been appointed Head of Global Sales Finnair Cargo from 15th September. 
"We are happy to welcome Anna-Maria to our team. As we are looking to strengthen our sales team and develop our product and digital solutions to our customers, Anna-Maria is a valuable addition to the team with her background in both sales and development", says Gabriela Hiitola, SVP, Finnair Cargo. 
Anna Kirchner has long experience in sales and business in the global airline industry. Before joining Finnair Anna worked as a Manager for Global sales and Business development for Emirates and Senior manager for Air Berlin. "I've been looking forward to joining the Finnair Cargo team. Air cargo business is still settling into a new reality after the pandemic years, which creates many opportunities for one of the oldest operating airlines", says Kirchner.